Spotlight on Curiosity Approach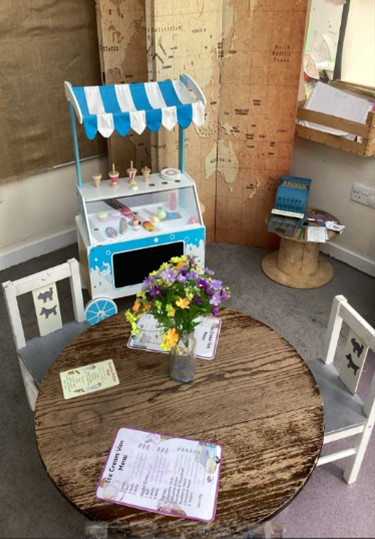 The Curiosity Approach is a celebration of educational thinkers such as Montessori, Reggio Emilia and Steiner. It empowers staff to develop their knowledge and understanding of how children learn and the thinking and reasoning behind the choices we make as to how children learn.
At the heart of the approach is the message of creating the 'thinkers and doers' of the future. Children within the setting are encouraged to be creative, curious and independent. Adults support learning through quality interactions and discussions. Children learn through the use of authentic resources, recycled materials and loose parts. We have the key message that we want our children to be inquisitive capable learners and to prepare them for life. The curriculum is carefully planned around the approach and is married with formal aspects of teaching. Sessions are used to impart the knowledge, set the spark and ensure that children are getting the best possible start. 
Meadowfield Primary School is proud to have been an accredited Curiosity Approach setting for the past four years.
'We are the only school within the north of England to hold the recognition and the approach was praised at our recent OFSTED with early years provision being judged as outstanding.'